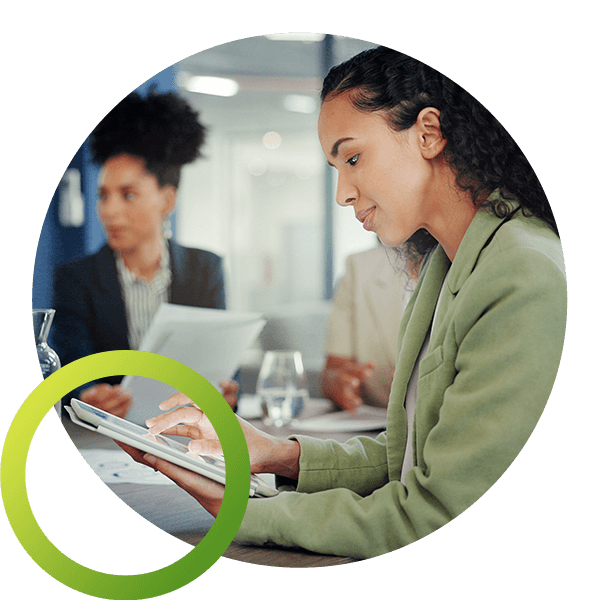 WHY DEFENSESTORM GRID ACTIVE
Financial institutions operate in an environment of constant change, and therefore constant and evolving risk. The amount of data that you have and need to analyze, across multiple systems and disciplines is an ongoing challenge. As a financial institution, you have unique requirements based on the technology in use, assets you need to protect and your engagement with the community elevate that need to have access and visibility to that data.
GRID Active, our intelligent data engine, constantly gathers, analyzes and reports real-time insights on evolving cyber risk and integrates cyber risk software products, technology and capabilities. This integrated and intelligent data platform is enabled and enhanced through machine learning to provide access, analysis, and action for all areas of cyber risk.
DefenseStorm provides you with the confidence that our solutions work effectively across the organization to help you stay protected from threats and fraud, better manage their risk, and maintain a strong governance stance.