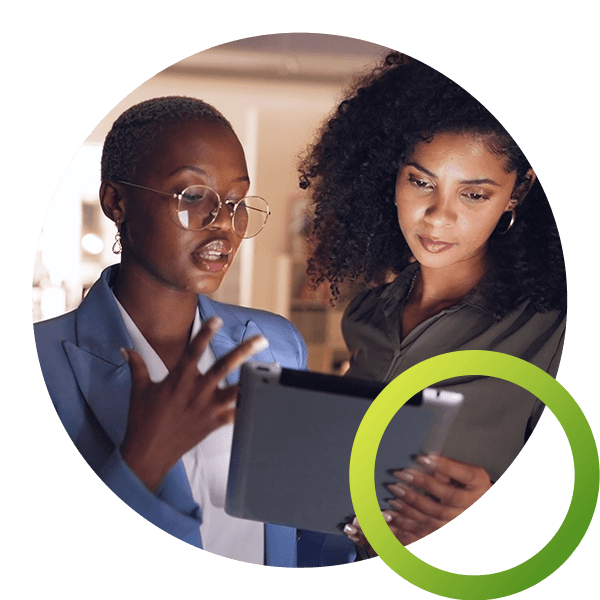 START PLAYING OFFENSE
To strategically protect your most valuable assets and customer data, a defensive approach to cybersecurity is fundamental. However, your financial institution operates in an environment of constant change and, therefore, constant and evolving risk.
To address the constantly evolving risk landscape, you need to add an offensive approach to the traditional defensive state.
Cyber risk management is the process of preventing, identifying, assessing, and managing the risks associated with cyber threats and vulnerabilities. This includes understanding the potential impact of a cyberattack on your institution's reputation, operations, and finances, as well as developing and implementing strategies to manage those risks. Designing a robust cyber risk management solution requires data from thorough and continuous risk assessments. This approach is essential to improve and maintain an efficient level of cyber risk readiness.
It's why DefenseStorm is The Best Offense.