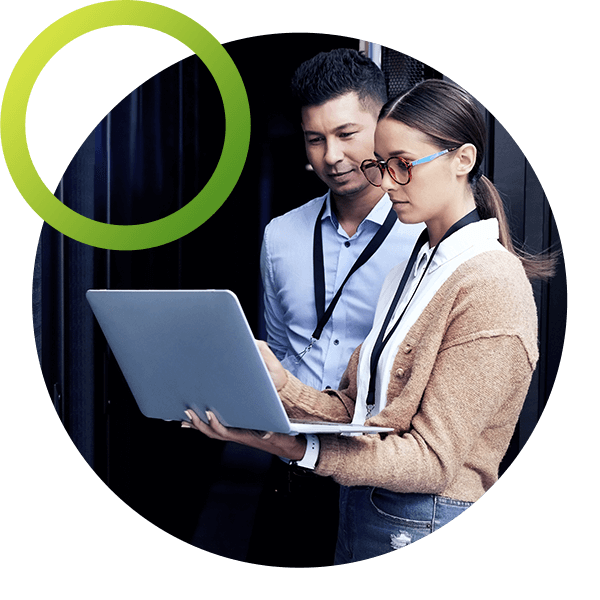 WHY DEFENSESTORM THREAT SURVEILLANCE
As a financial institution, you're in a state of constant operational change – expanded digital offerings, upgraded technology at existing branches, opening new branches, and adding new employees are all reasons to celebrate change, but they also open the door to cyber risk.
GRID Active Threat Surveillance gathers and analyzes data from all types of sources, technology, tools, and systems and identifies threats in your environment. This unique built for banking approach to security leverages our GRID Active intelligent data platform that integrates cyber risk management solutions which are enabled and enhanced through machine learning to monitor the network proactively and continuously for known attacks and suspicious activity.