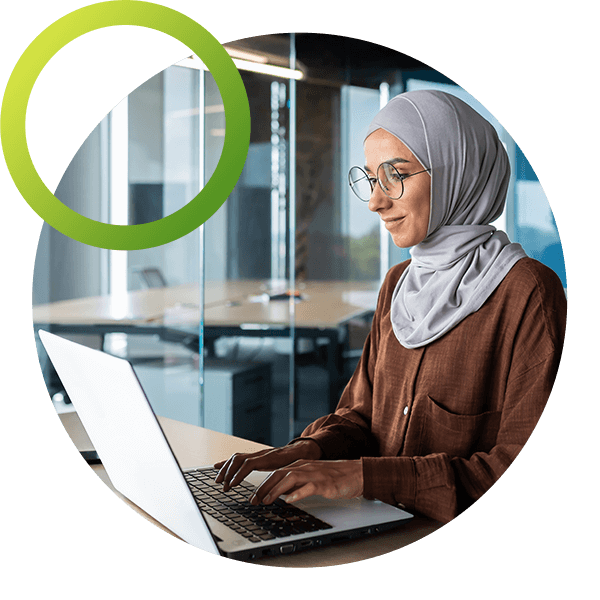 WHY DEFENSESTORM GOVERNANCE PROGRAM
You need the ability to conduct ongoing cybersecurity compliance monitoring for adherence to your internal policy and process, industry control frameworks and regulatory requirements to bridge the gap between typically siloed teams – like IT, information security and risk. Full understanding of where you stand in your cybersecurity compliance to self-assessment frameworks, like the FFIEC's CAT (Cybersecurity Assessment Tool) allow you to better manage your cyber risk.
GRID Active Governance Program allows you to monitor the effectiveness and compliance of your cyber risk management program with automated evidence collection processes that proves adherence to regulatory control frameworks and simplifies audit and exam preparation. With a built for banking approach to improve cyber risk management, you have the ability to understand your cyber risk readiness in real time, like you can with any other financial risk.