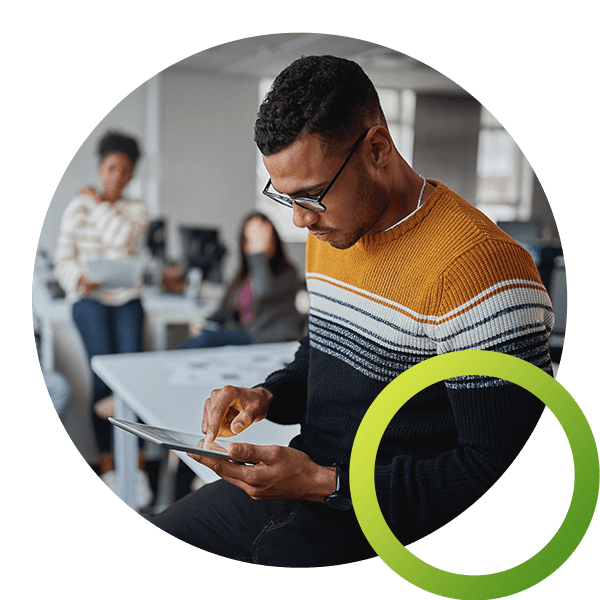 WHY DEFENSESTORM RISK ASSESSMENT
Financial institutions like yours have regulations, guidance, best practices and examiner expectations to consider when building out cyber programs. Risk assessments help financial institutions identify new and emerging risks, realize changes in risk levels and make informed risk-based decisions for budgeting, resource allocation and strategic planning. However, risk assessments can also be daunting and are often a manual task.
GRID Active Risk Assessment takes an automated approach to risk assessments to achieve a complete picture of cyber and information security risks and controls. With a real-time understanding of risk profiles and insight into impactful action items, your financial institution can better identify and manage risk interdependencies across the entire organization – taking your systems from reactive to proactive.